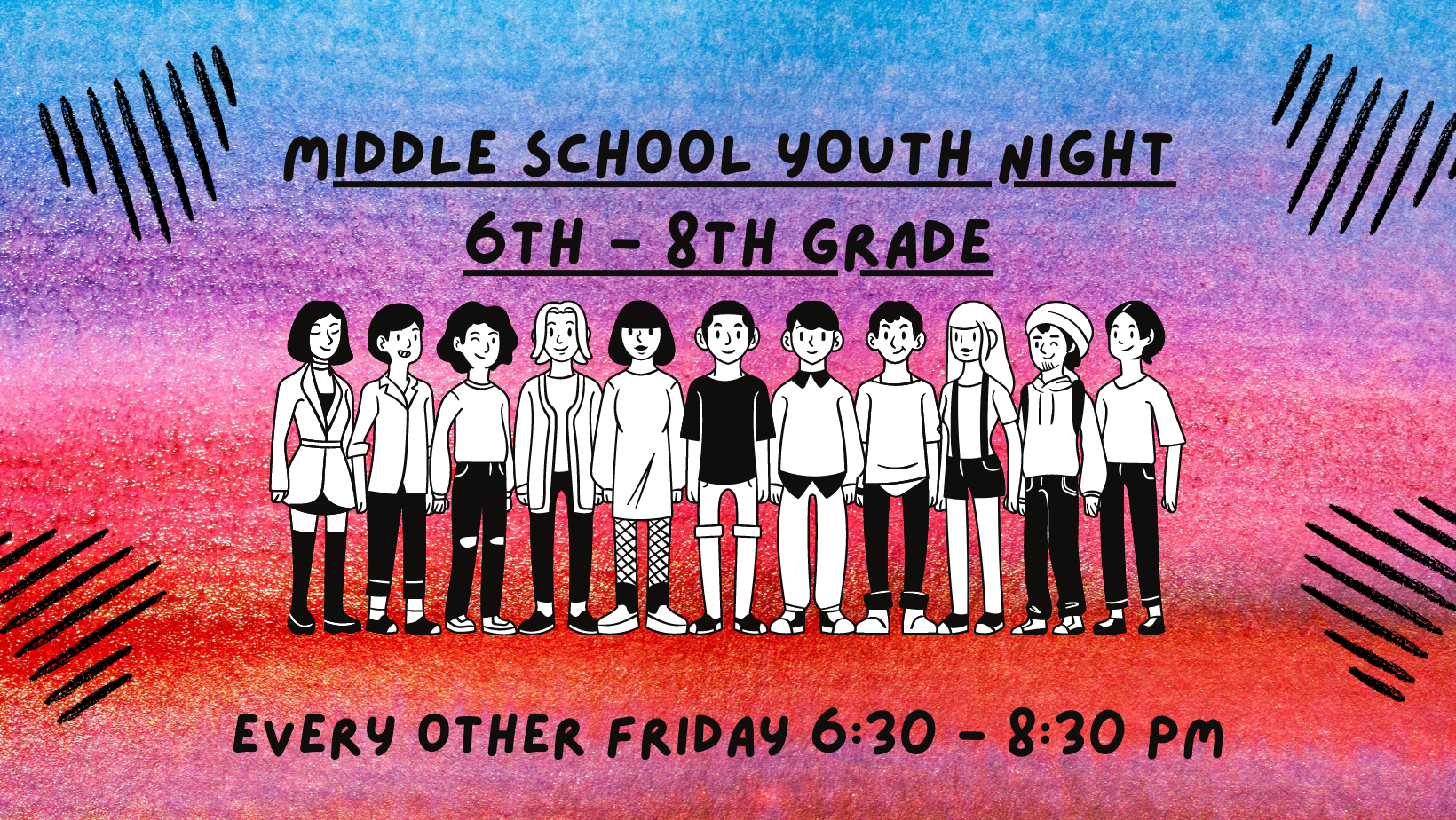 Safe & supervised environment where kids can be active, have fun, make friends, and win prizes! 
Middle School Youth – Upcoming Events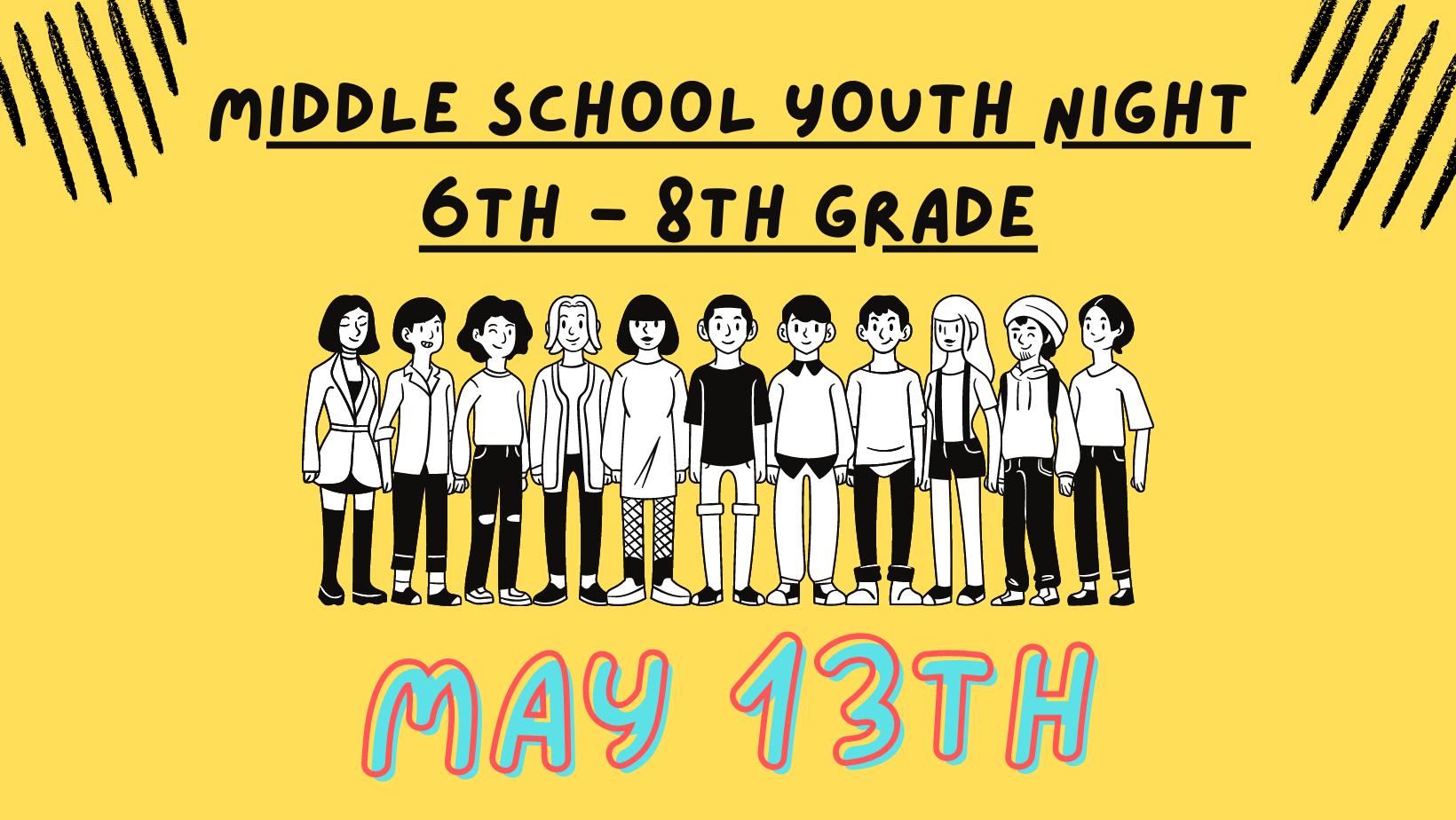 May 13th – Karaoke & Trivia
Activities will include karaoke, trivia the some fun relay games!
Invite a friend, and lets have some fun!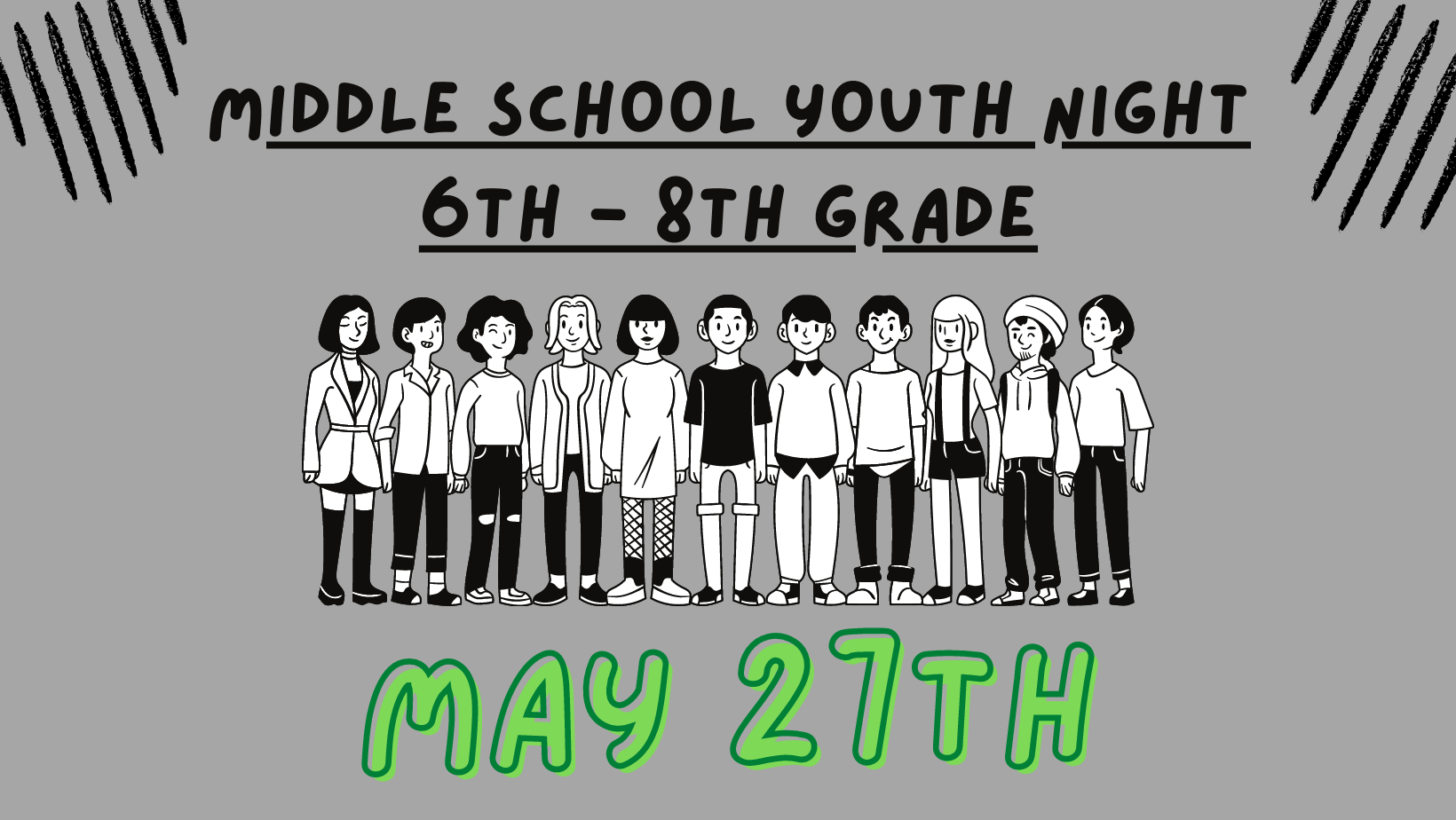 May 13th – End of Year Bash
The school year is over, lets have some fun!
Surprise activities and trust us…. you wont want to miss this night!
Let's welcome the incoming 6th graders, and say goodbye to those heading into high school.