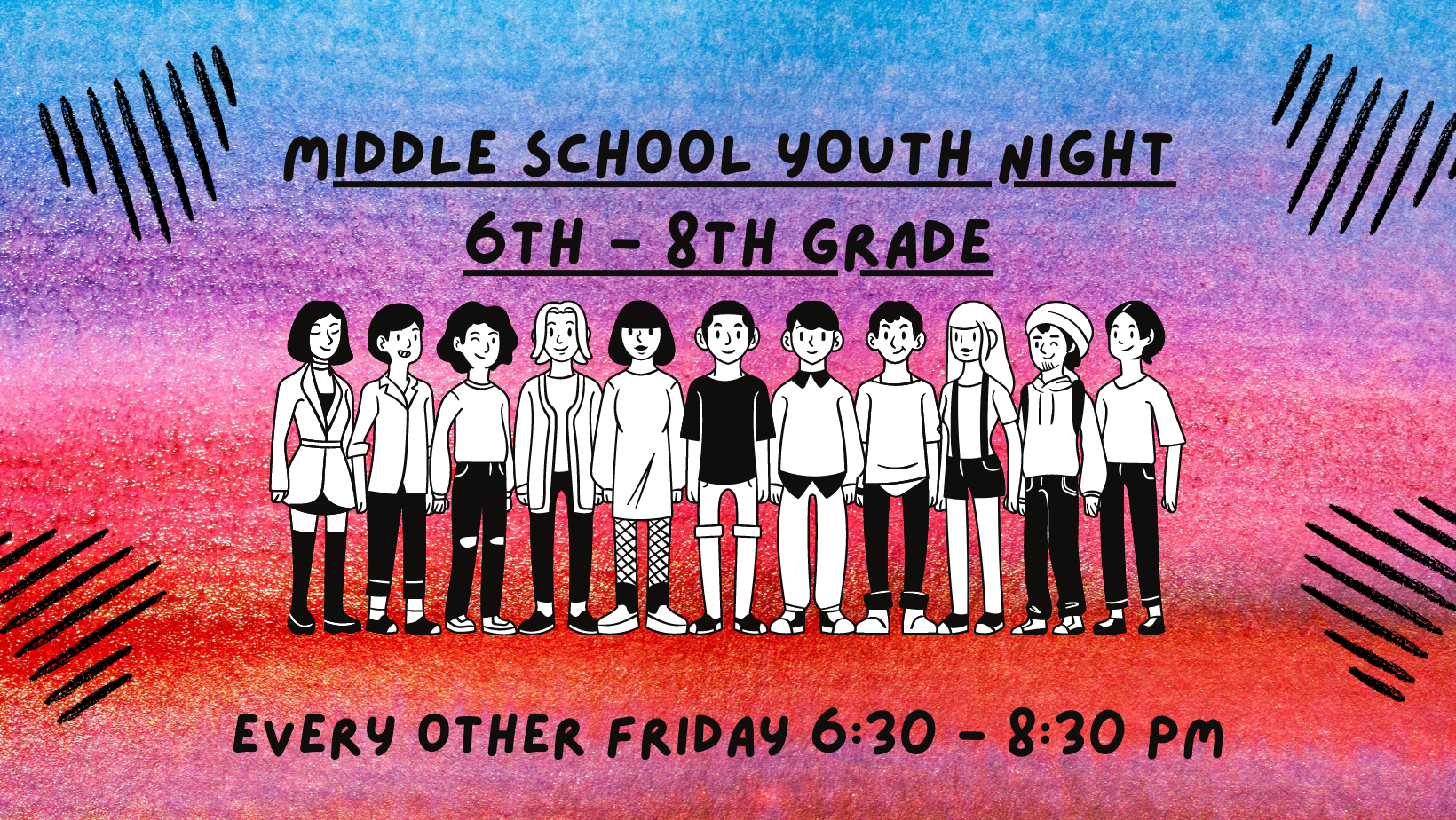 Safe & supervised environment where kids can be active, have fun, make friends, and win prizes! 
Middle School Youth – Upcoming Events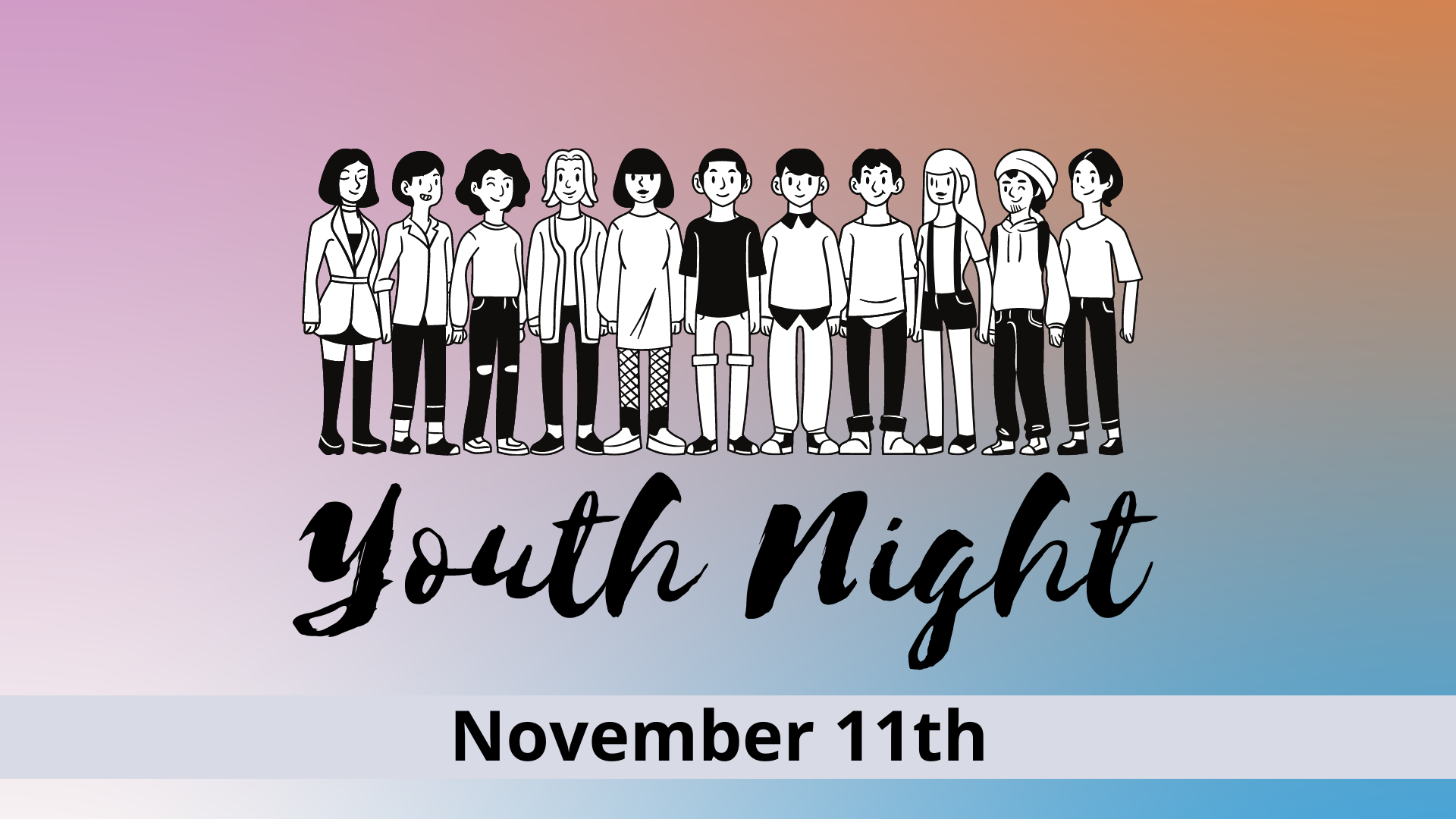 Nov 11th – Minute To Win It Games
Invite your friends and join us for games and a night of fun!
We will be hosting minute to win style game stations, with prizes from Freddy's in Loveland.
Please register for your ticket Today!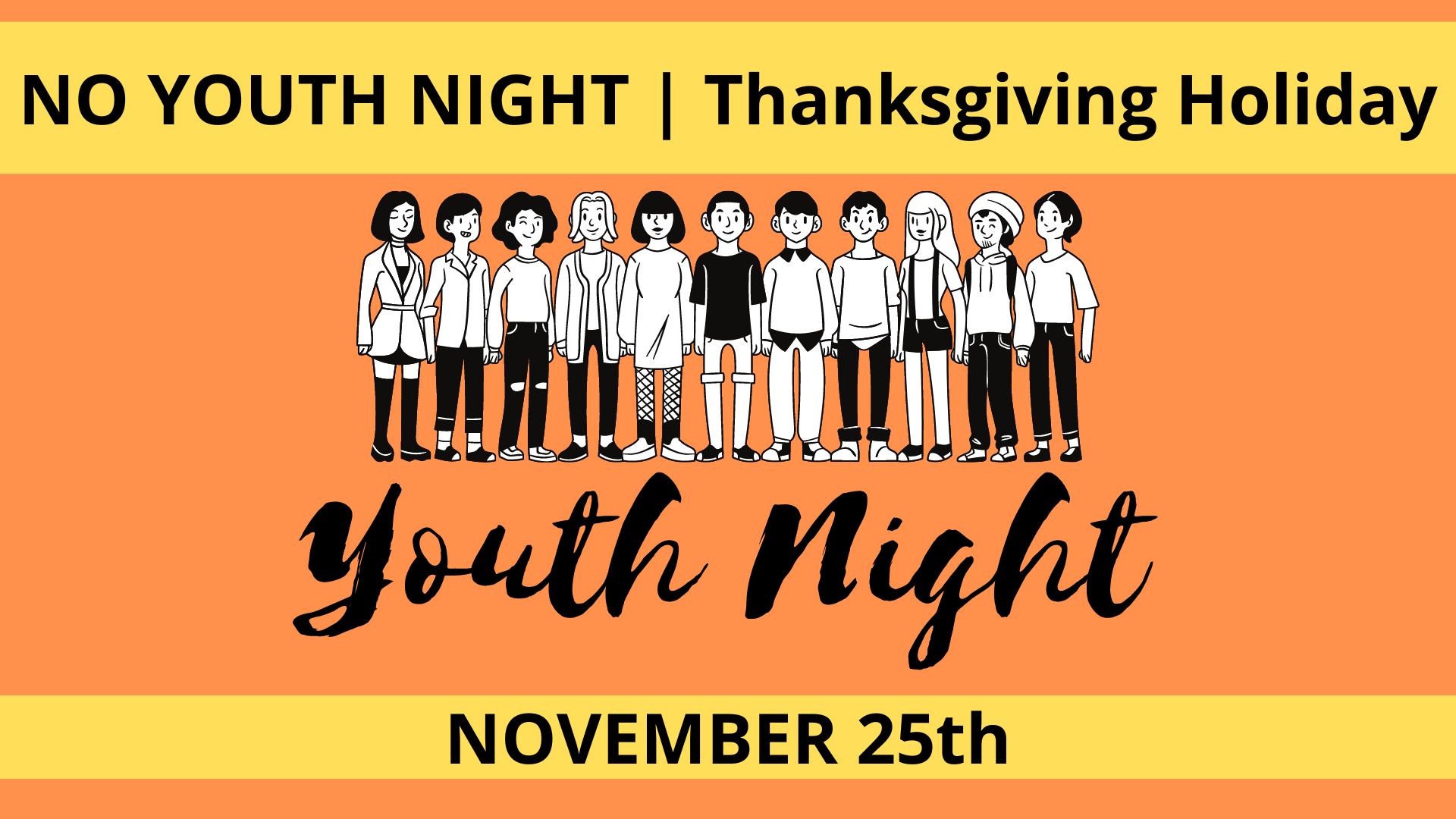 Nov 25th – NO YOUTH NIGHT
Enjoy the Thankgiving holiday with friends and Family! 
We will see you December 9th for our holiday Party!