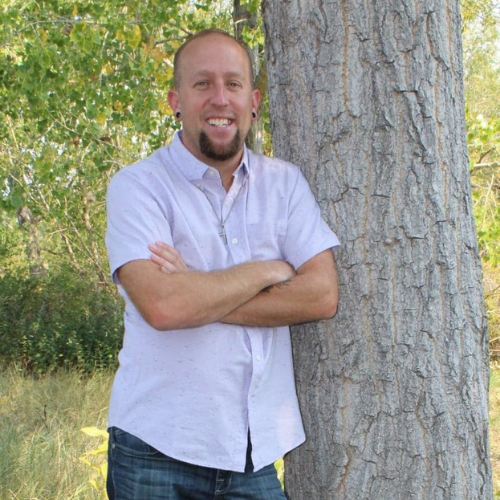 Ryan Benson
Executive Director
You can always give without loving, but you can never love without giving. I want to give my love freely and without question. God has moved mountains in my life, and I am ready share His glory through my faith in action.
But not so with you. Rather, let the greatest among you become as the youngest, and the leader as one who serves. For who is the greater, one who reclines at table or one who serves? Is it not the one who reclines at table? But I am among you as the one who serves. – Luke 22:26-27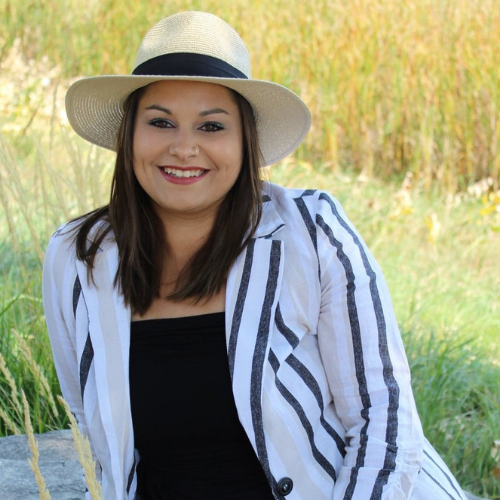 Alyssa Benson
Executive Admin & Community Coordinator
I pray that I can be the blessing to someone in an unexpected way, as others have been to me when I needed it most in my life!
"Family, community and serving others is food for my soul."
Whoever brings blessing will be enriched, and one who waters will himself be watered. Proverbs 11:25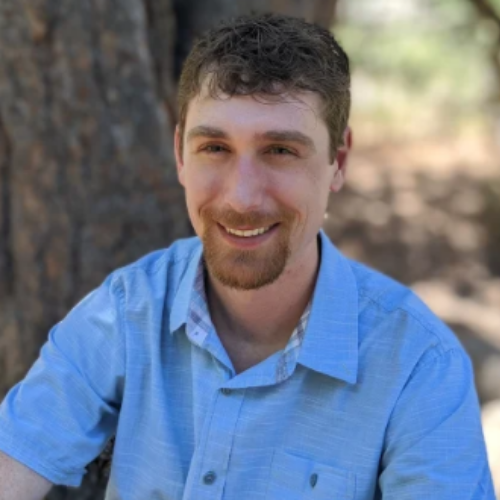 Ryan Cline
Volunteer Team - Technical Support
"Loving others, as Christ first loved us….That is what really matters!"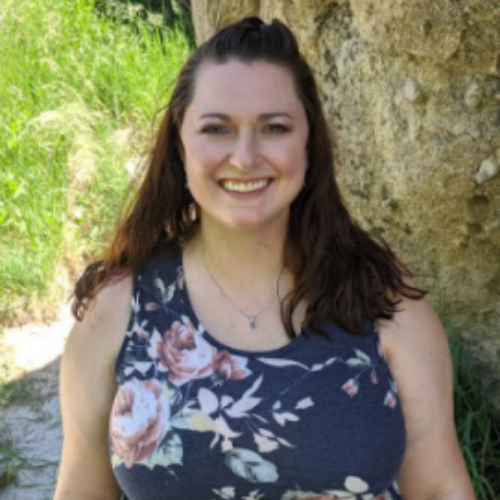 Melanie Cline
Fundraising Volunteer
Radical Love.
I am thrilled to be a part of this ministry. Who in the world can step out and truly serve and bless others with no agenda?
That is what Jesus did for me…. Now he calls me to be radical like Him, my answer… use me Father.
He Will Restore Ministries was the answer to my question of how can I bring hope to the hopeless. I feel like I can finally say I love others more than myself.
This place helps me be true and tangible in bringing help to the hurting.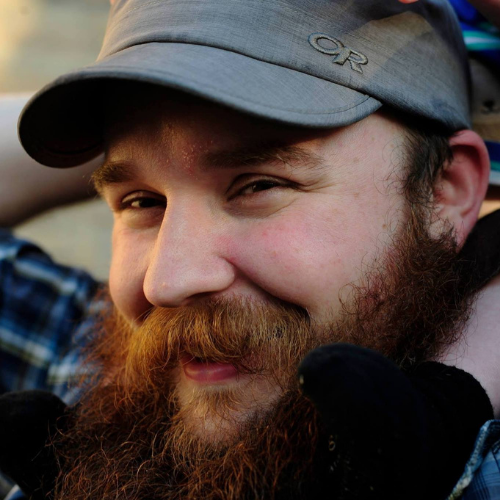 Jesse Goll
Volunteer Team - Technical Support
I believe in this ministry and God's work through it. I want to give my time and skills to help this ministry become what it is meant to be!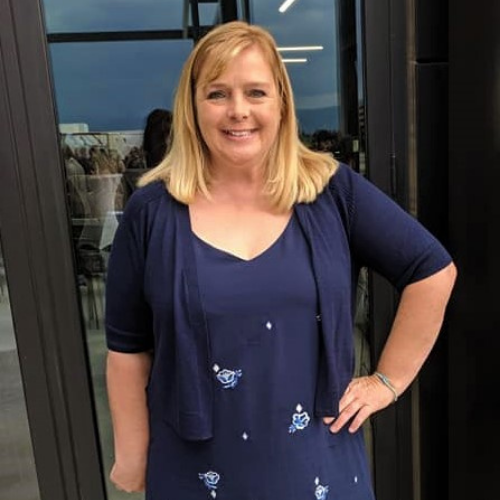 Heather Black
Volunteer Team
"I want to volunteer to make our community a happy and safe place for everyone. I am excited to help with this ministry so we can reach those in need and lead by example for our community and begin treating strangers with the same love and kindness they would their family and friends!
This ministry shows love, kindness and understanding to everyone allowing us to see that God loves us all."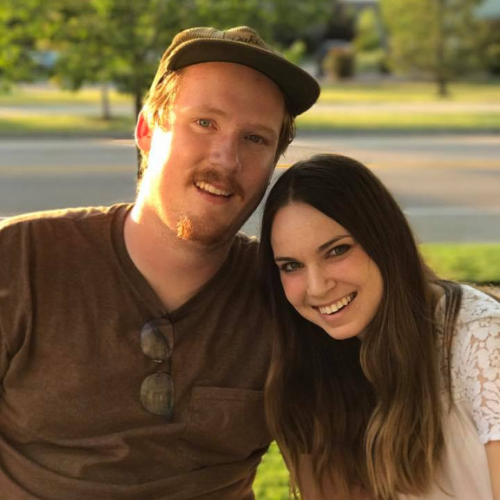 Tim & Hannah Veilleux
Volunteer Team
Tim – "I choose to serve because I support the launching of a new ministry that has the desire to reach the broken people wherever they are in life. Christ met me in my low places and I believe his love can radically change people's lives and I support that!"
Hannah – "I want to be a part of He Will Restore Ministries because it represents Christ and His care and provision for humanity in a tangible and practical way!"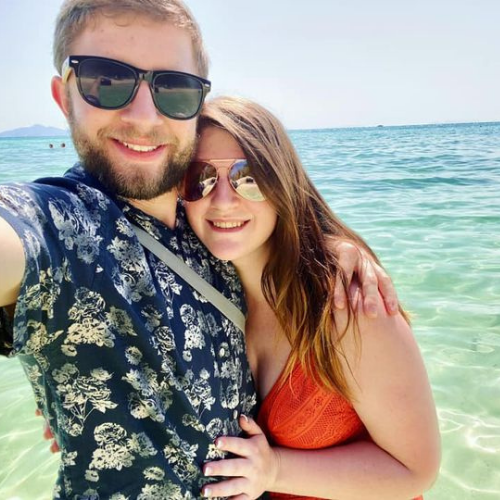 Matt & Paige Terry
Volunteer Team
DIY Duo – We believe we can use our skills to repair and restore lives of people so they can go and do the same for others. We have never had a consistent role with a nonprofit, but are so excited about the opportunity to make a difference through fun and creative ways with He Will Restore Ministries!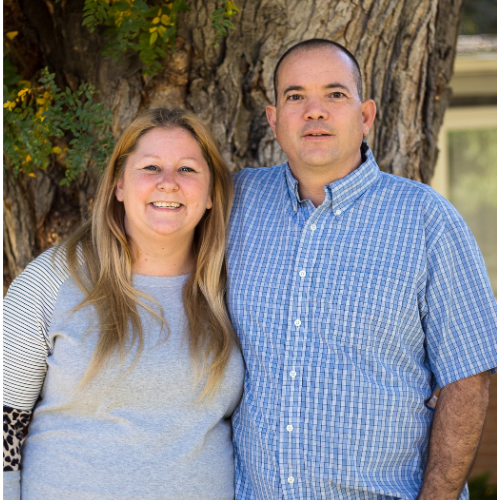 Toby & Nicole Bean
Volunteer Team
We first met in 2004 and married in 2007 and after many years of praying and through some heart we were doubly blessed with our fierce and head strong twin girls, Alice and Roxie. We have always had a strong pull in our heart to follow Jesus but through some push back due to life styles we strayed from that path. When our girls were born we felt an even stronger pull to be in His presence and wanted to make sure that our girls loved the Lord. We feel led to help others because we too were in the same place at one point and sometimes you just need that one person with a similar story to help you find your way again.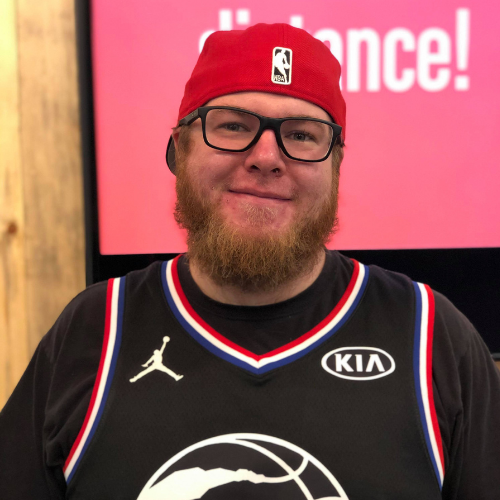 Josiah Dixon
Volunteer Team
The reason I have grouped up with HWRM is the authenticity. The Benson's and this group is what I have been searching for several years to be a part of. Somewhere I can tithe to, that will genuinely make a difference in people's lives and meet them where they are at. A non judgemental place that shows Jesus's love to the broken and lost.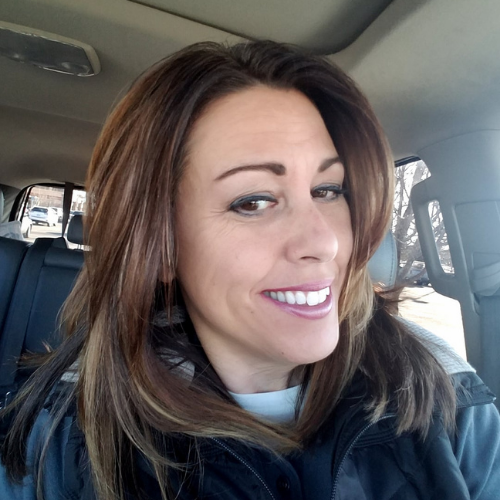 Jeanne Lewis
Volunteer Team
God has blessed me with the gift of compassion. When I see this hurt and broken world…. I pray God to send me to help heal his peoples hearts. I am excited to see the impact He Will Restore Ministries will have on growing Christ's kingdom!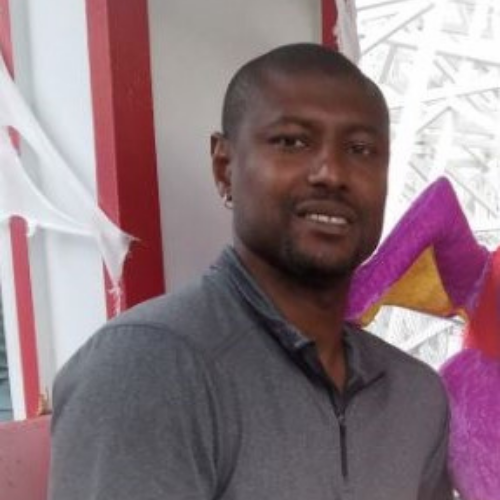 Derrick Oates
Volunteer Team
Live your life and put God first! Be Honest, true and full of respect to all.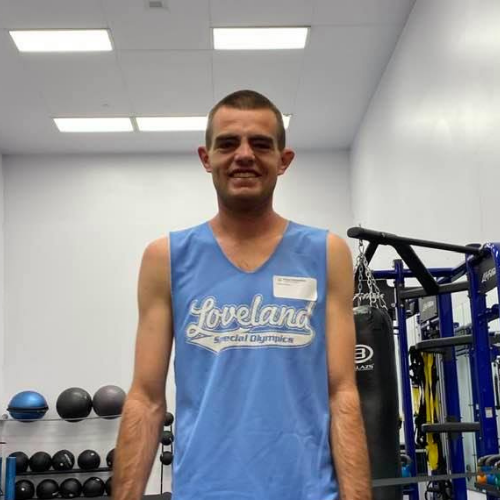 Robert Chamberlain
Volunteer Team
I want to volunteer to become more involved with ministry and community!