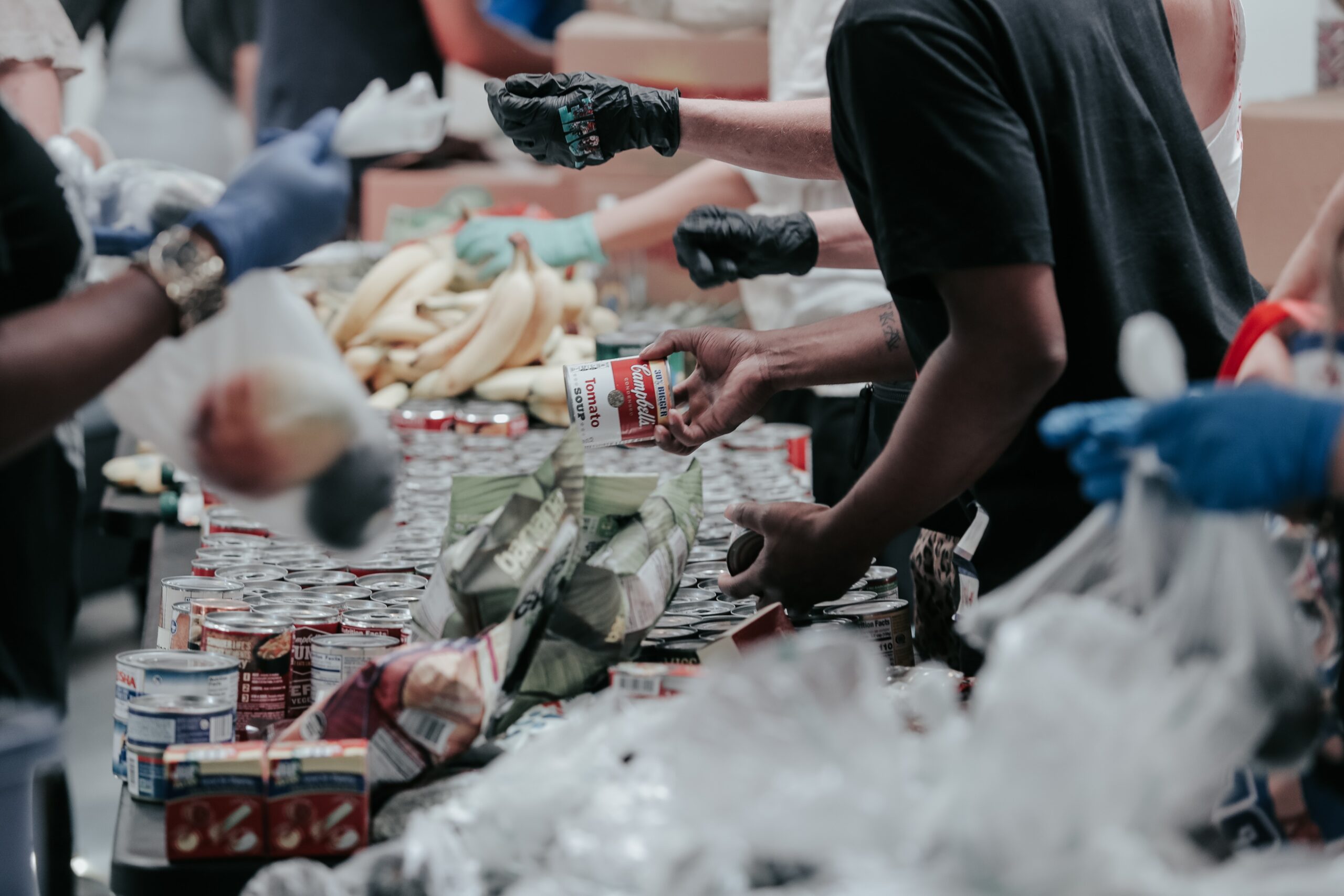 We love working in our local communities to help be the change we want to see in the world.
He Will Restore Ministries is VERY active in supporting our community and providing a helping hand to our neighbors, from community outreach programs, to bi-monthly youth nights, to seasonal community events, you can find us out there engaged. We would love to connect with YOU at our next event!
You can find a list below of our upcoming events and learn more about events we have done in the past.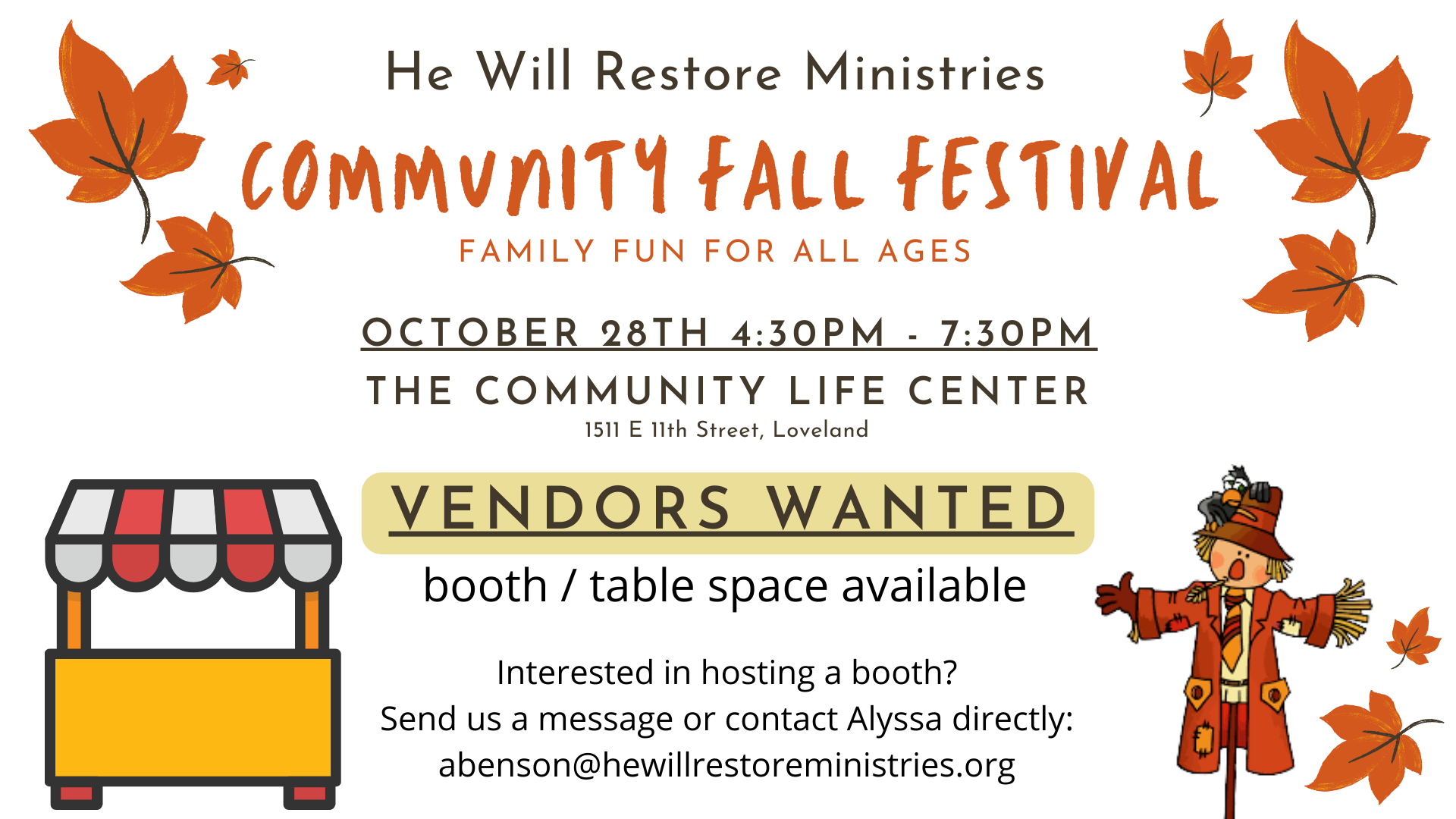 Annual Fall Festival 2022
Mark your calander ~ Friday October 28th
4:30 – 7:30 pm
Details coming soon!
Currently accepting booth applications, please use the connect us form if you are interested in hosting a booth.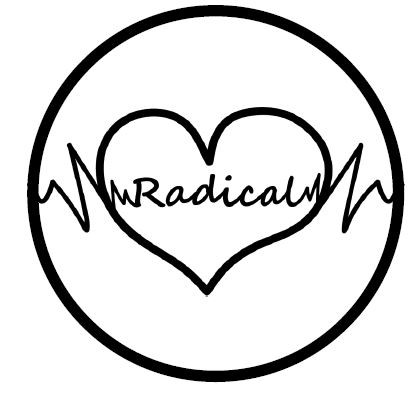 Do you have an idea for a community event you would like to see? Drop us a suggestion below and maybe we can work to make it happen!