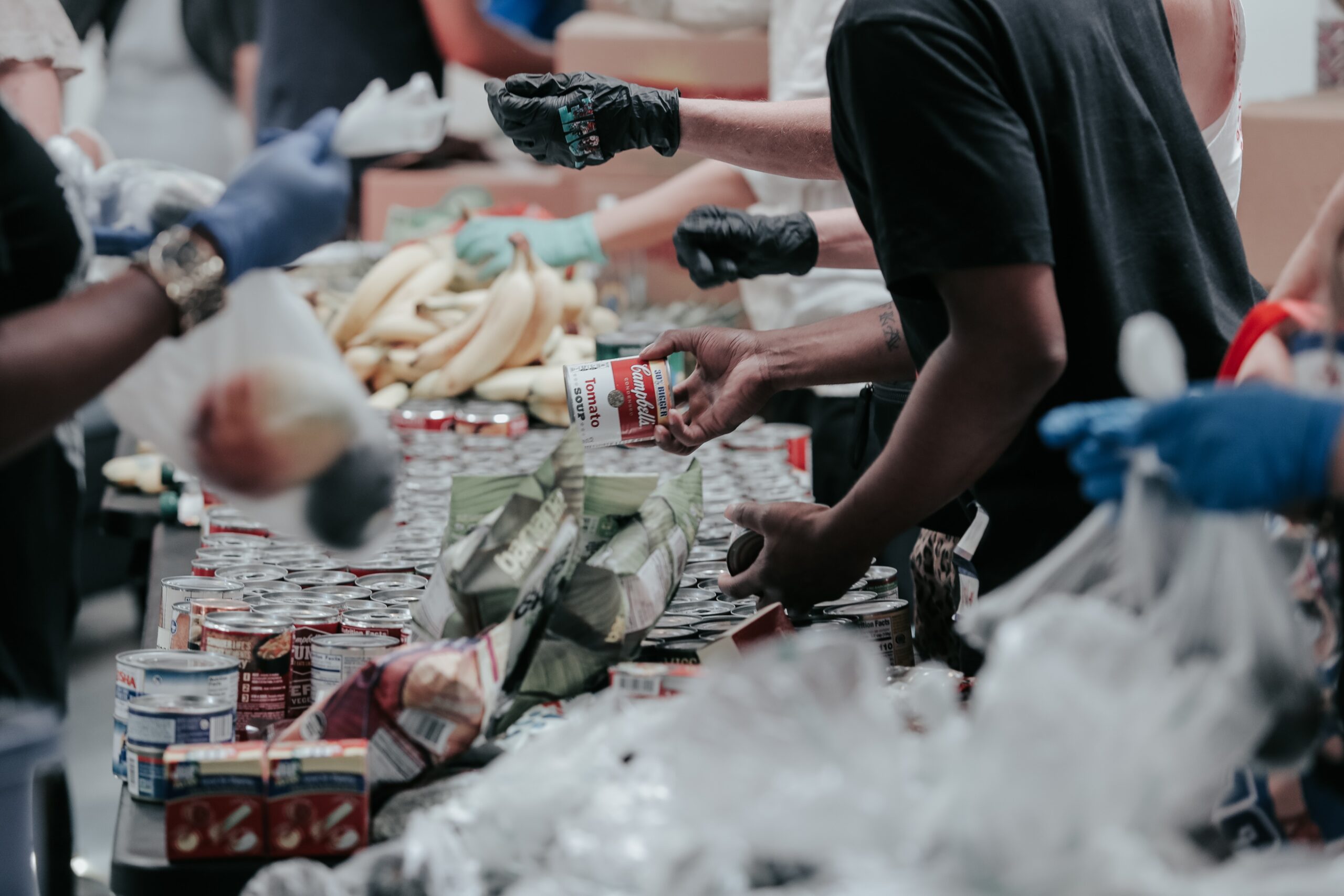 We love working in our local communities to help be the change we want to see in the world.
He Will Restore Ministries is VERY active in supporting our community and providing a helping hand to our neighbors, from community outreach programs, to bi-monthly youth nights, to seasonal community events, you can find us out there engaged. We would love to connect with YOU at our next event!
You can find a list below of our upcoming events and learn more about events we have done in the past.
We are actively working on our 2022 calendar of events. Please check back soon!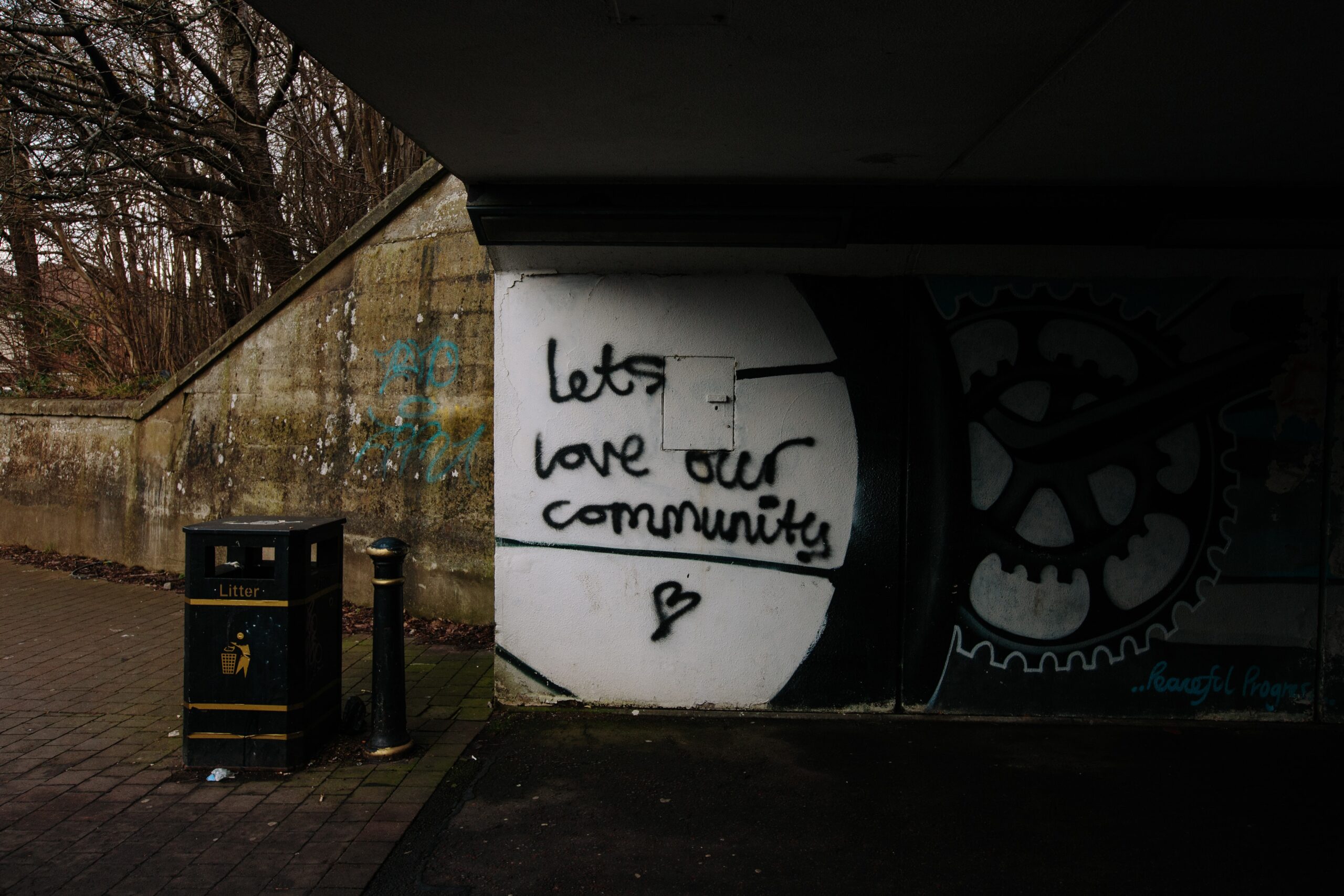 Do you have an idea for a community event you would like to see? Drop us a suggestion below and maybe we can work to make it happen!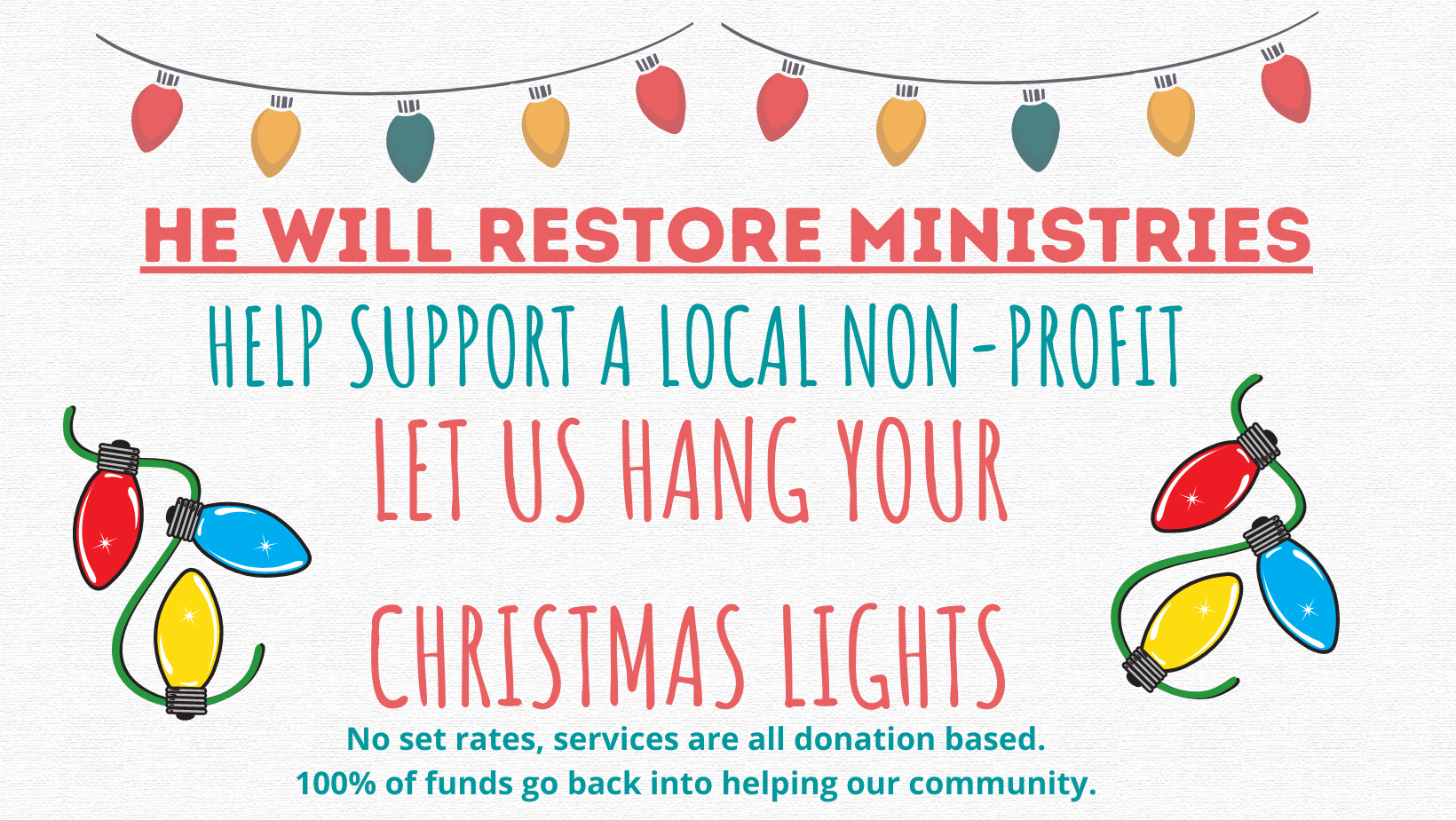 Let us help you hang your christmas lights and set up your outdoor decorations.
This service is provided on a donation basis, there is not set rates!
100% of funds raised go directly back into the community in helping families and individuals in crisis this holiday season.
We are excited to offer this fundraiser again, Last year we were able to help  families with a holiday meal and provided 13 children with christmas gifts.
COMPLETE THE FORM BELOW to get on the schedule.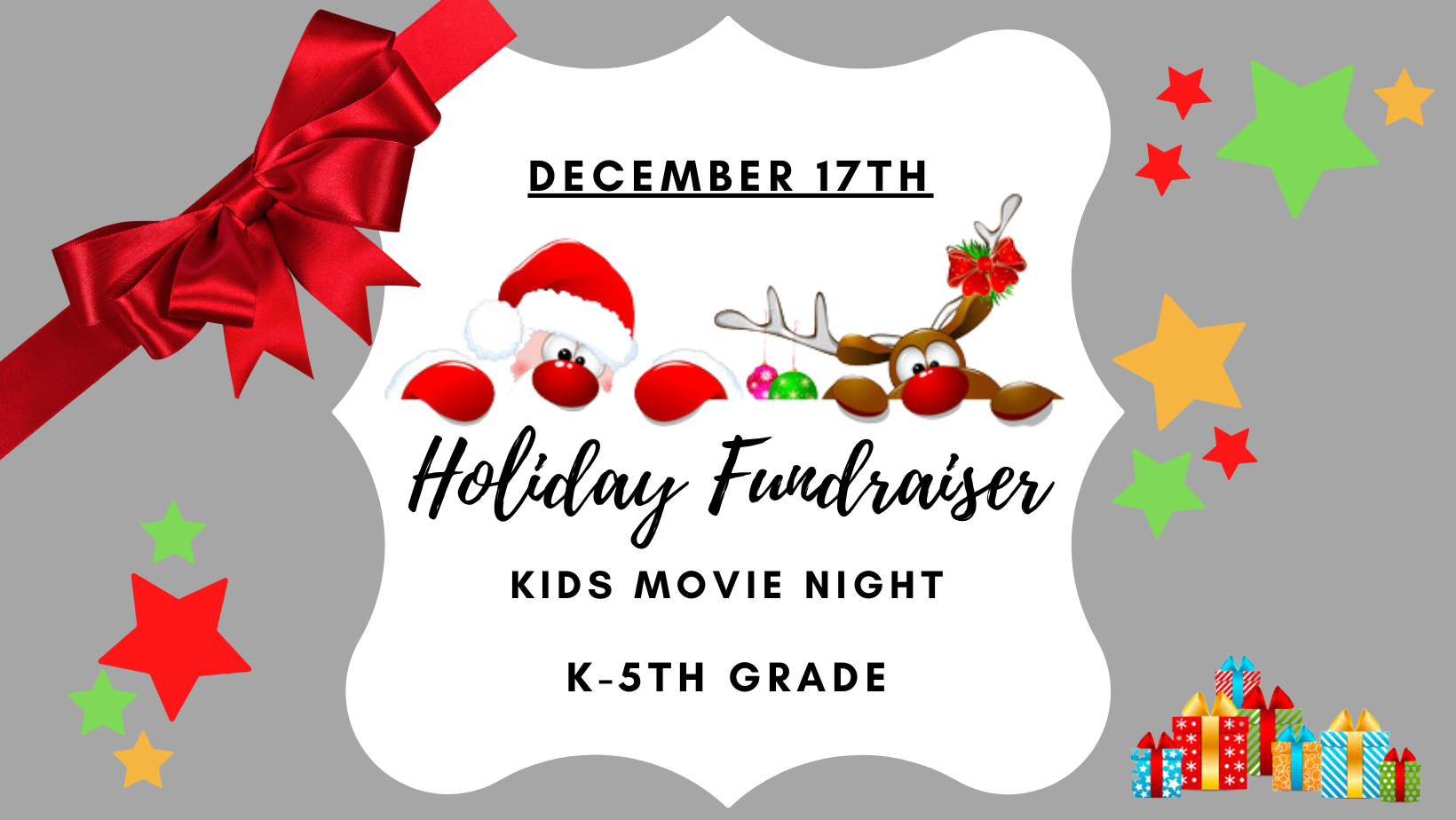 12/17/2021 –  Kids Movie Night a Holiday Fundraiser
The holiday season is always SO busy!
We will be offering childcare so you can get out and do your Christmas shopping, spend a night wrapping gifts uninterrupted or have a night out with friends!
This is a fundraiser for our non profit, and all funds will go into sponsoring our bi-monthly youth nights.
We are asking for a minimum donation of $10.00 per child, however we of course will be happy to accept any amount you are able to afford. Payment will be due at the time of drop off. (cash, venmo, cash app)