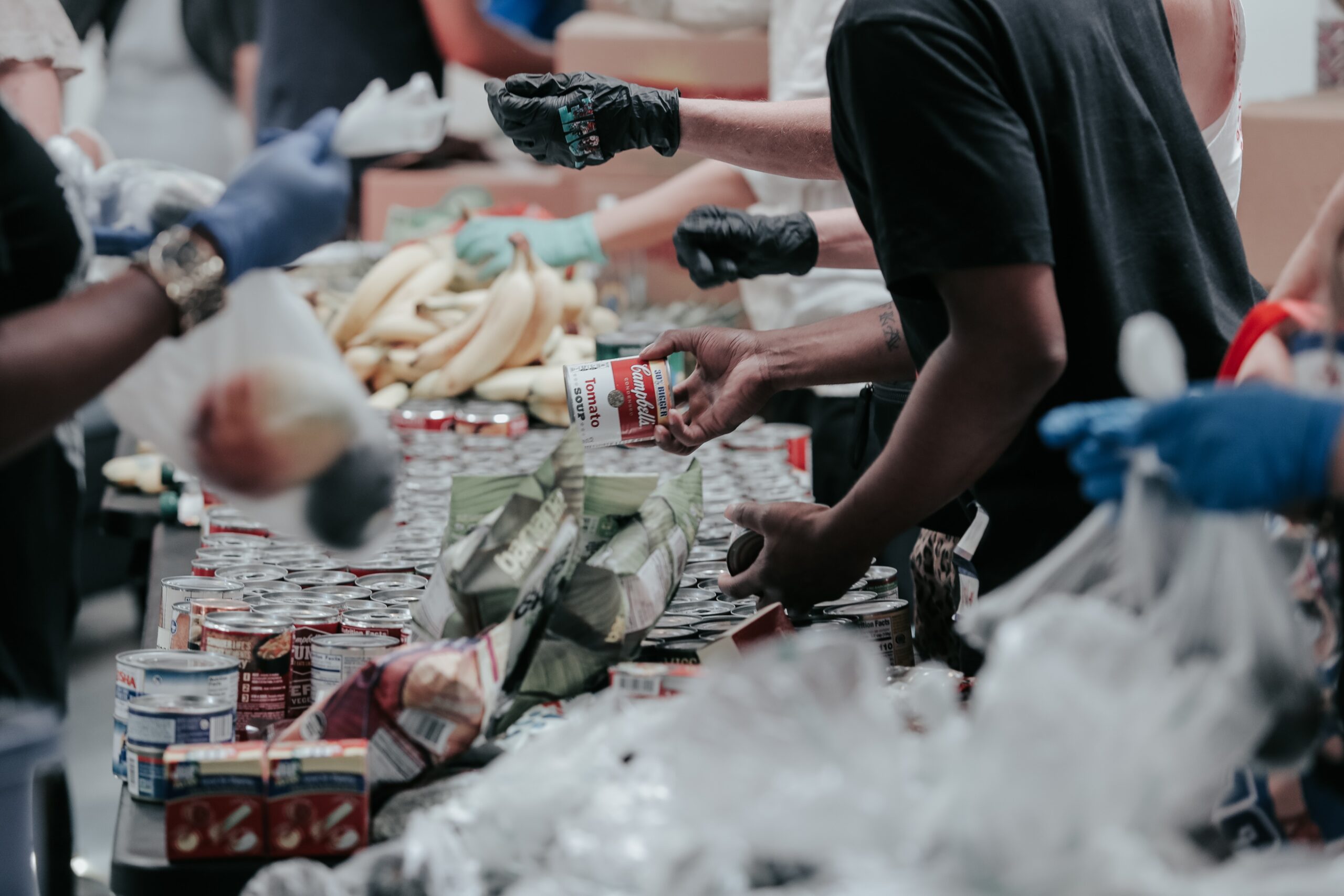 We love working in our local communities to help be the change we want to see in the world.
He Will Restore Ministries is VERY active in supporting our community and providing a helping hand to our neighbors, from community outreach programs, to bi-monthly youth nights, to seasonal community events, you can find us out there engaged. We would love to connect with YOU at our next event!
You can find a list below of our upcoming events and learn more about events we have done in the past.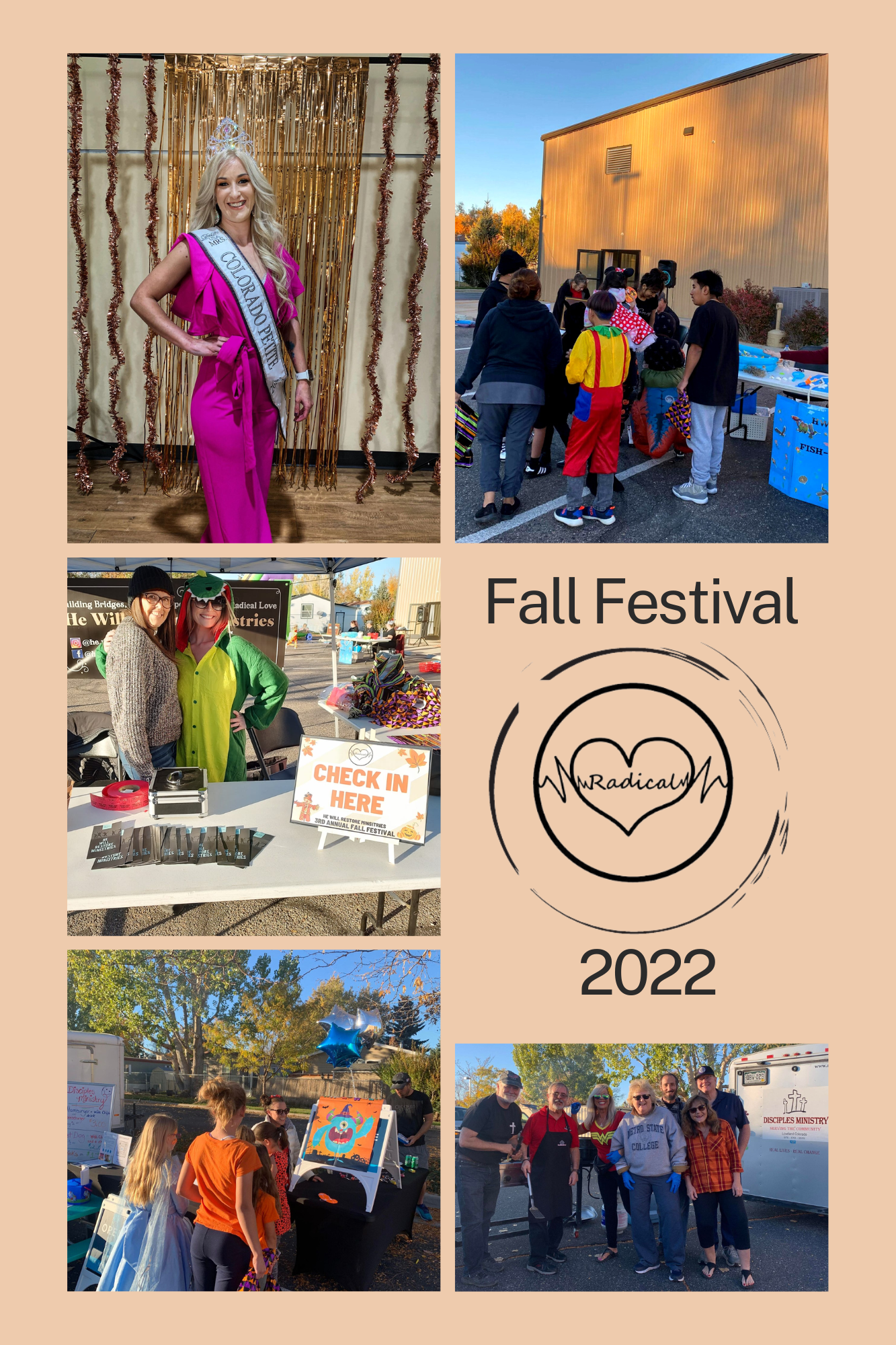 3rd Annual Fall Festival 2022
October 28th 
Thank you to all the families who atteded our Fall Festival this past weekend!
We are so blessed by our business partners and volunteers for showing up and supporting us year after year!
THANK YOU!
Our Thankgiving Meal Nomination will start 11/05 – If you or a family you know is in need of help provinding a holiday meal this year. Please submit a request once we go live!
Christmas Cheer Nomination will begin 12/01 – details coming soon!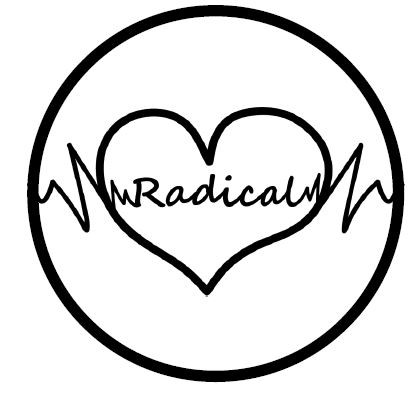 Do you have an idea for a community event you would like to see? Drop us a suggestion below and maybe we can work to make it happen!