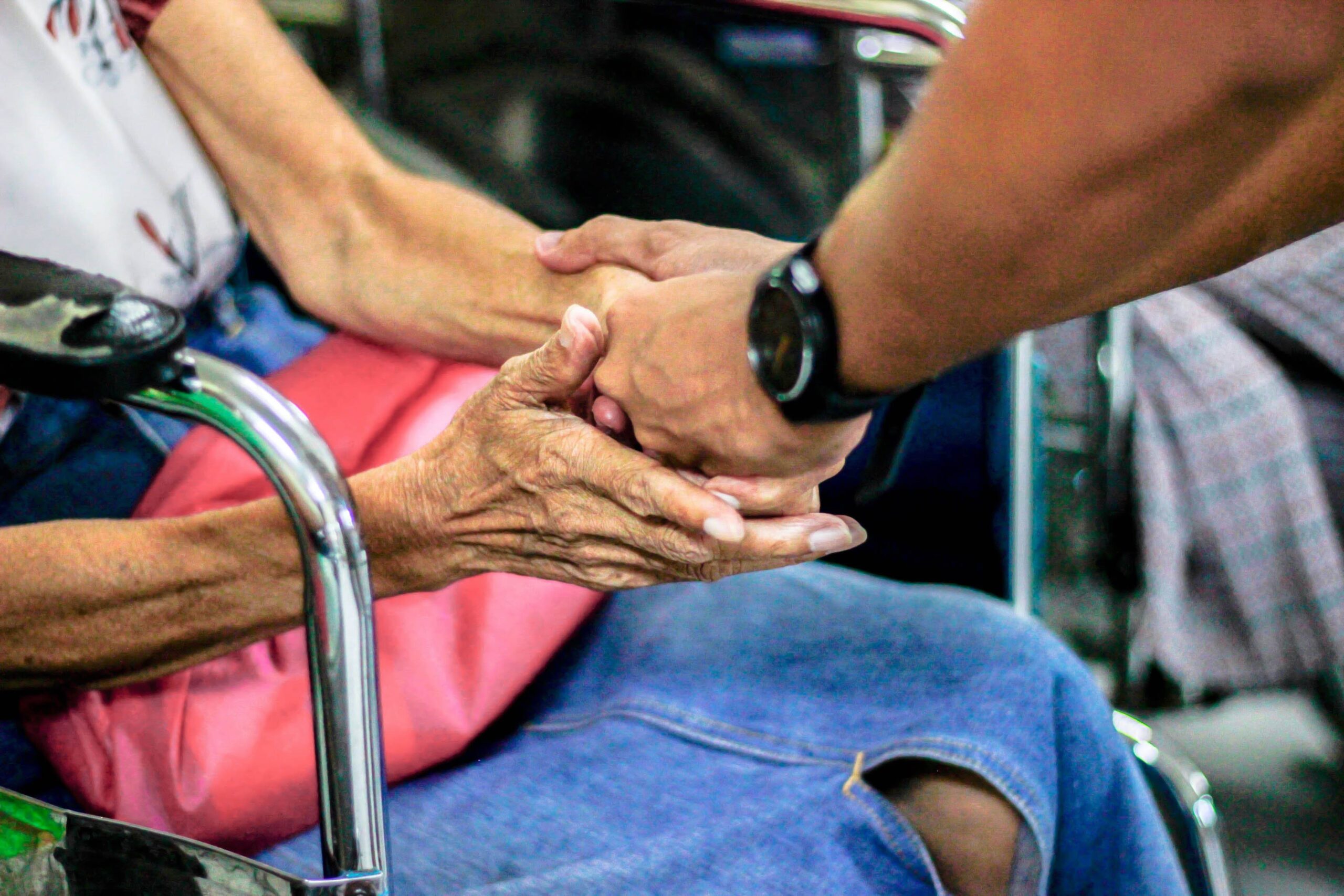 Do you or someone you know have a need that we can help fill? If so, we would love to hear from you!
Please share your need in the form below and we will follow up with you within 2 business days to discuss how we can help.
If your need requires immediate attention please contact us via e-mail or the phone number listed on our contact page.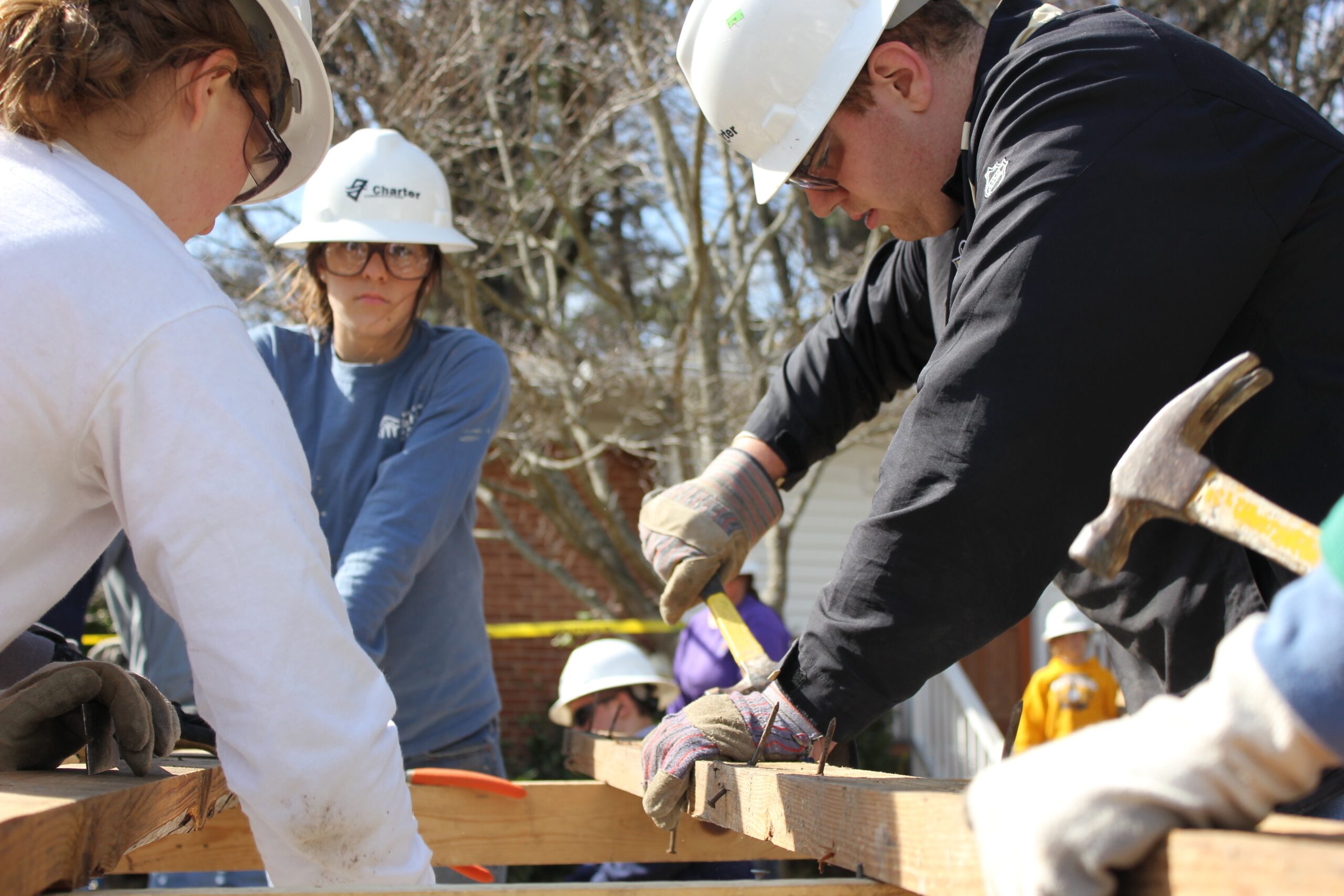 Looking for help around the house?
Please use the button below to access the Restore A Home form if you are requesting help with the Restore A Home project