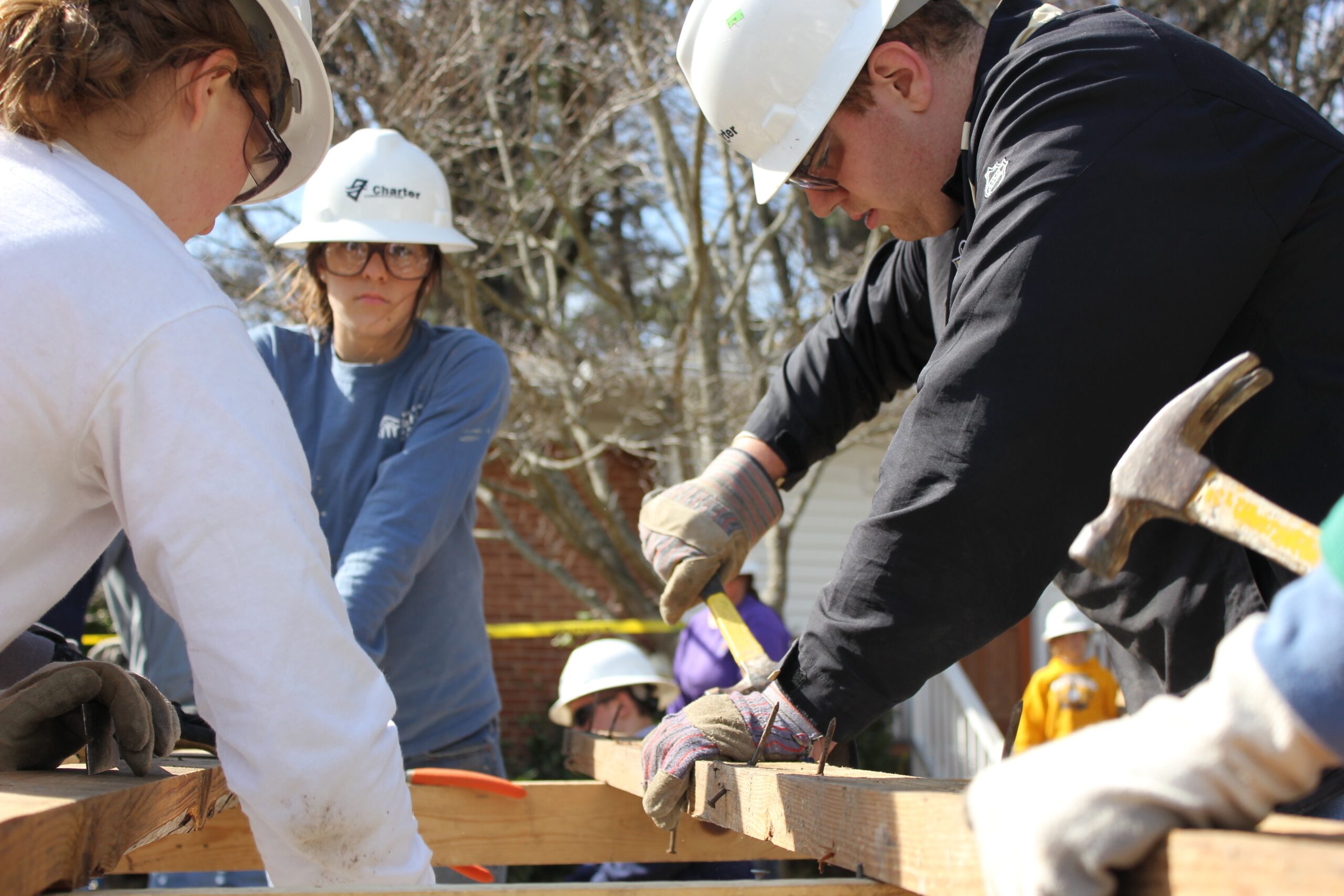 Do you have something around the house you need help with?
Our team is here to help! We can perform most handyman tasks to help get your house in tip-top shape!
We do not have a set rate for the work, we ask that you donate what you can and all donations go back into the ministry to help our families just like yours.