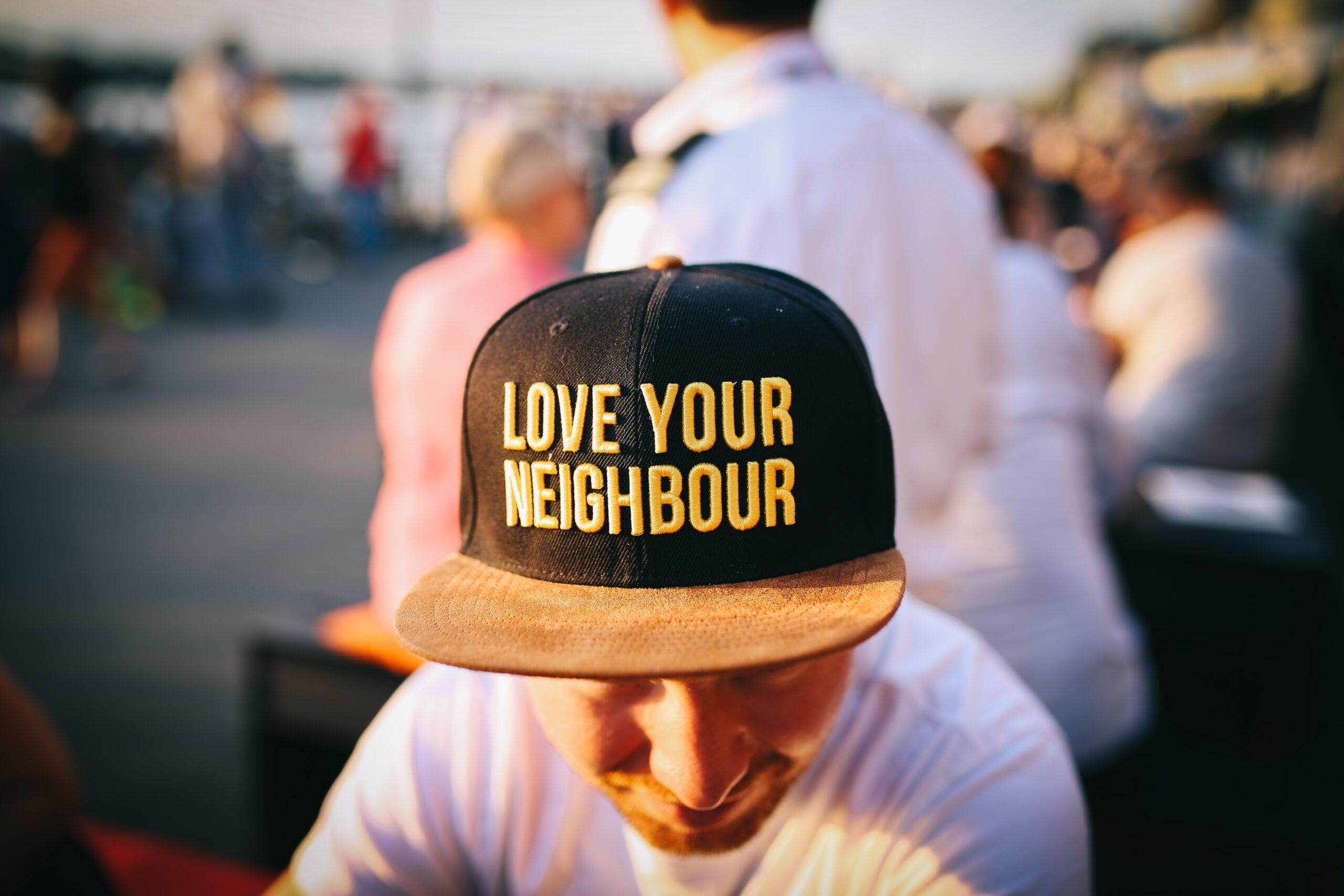 We want to meet you exactly where you are at in life and show you love as we are called to do!
We hope that our actions are that of Christ through us. 
We want to be the bridge between the church and our communities. Bringing hope to those who feel lost and alone, reaching those who others have deemed unreachable, and showing radical and unconditional love.
Our job is not to judge, condemn or criticize but to show kindness, love, and compassion through our actions to others as Christ did. 
Our hope is that we can be a helping hand up in your life, however that may look for your individual circumstances. We have a small team of passionate individuals to help with moving you forward to the next chapter in your life. 
We offer tangible help to those in need and have partnered with several other non-profits to be able to provide you with additional long-term success. 
Getting Started ….
A local Colorado couple was called to use their resources radically to love others as Christ calls us to love. Two days later after praying about how to do this, God immediately provided the answer… Ryan and Alyssa Benson.
Unbeknownst to the founders, Ryan and Alyssa had been praying earnestly on how to go into full-time ministry. And show love to others in a BIG way. Ryan has already made the choice to start pursuing this avenue, and Alyssa was actively looking for work to support Ryan. Thus God worked in a miraculous way to open the doors to He Will Restore Ministries.